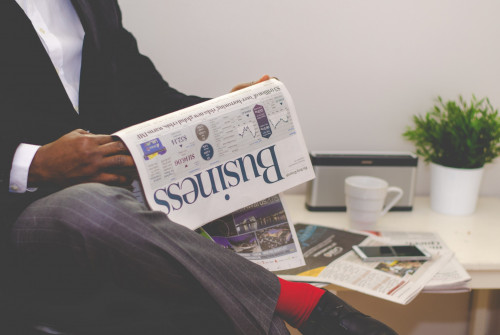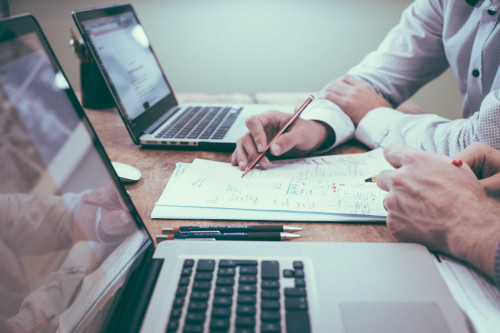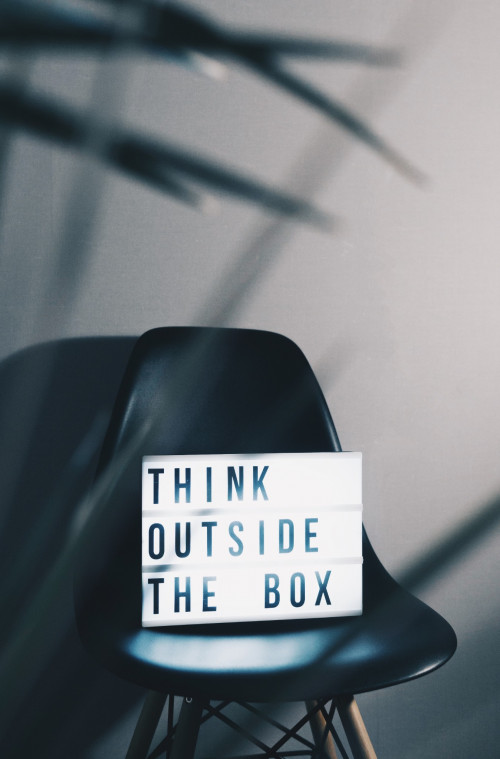 Station-Lab delivers the broadest range of capabilities for complex transformation.
Station-Lab scores especially well for its operations design skills, innovation labs, and partnerships. From transformation road map to market approach, Station-Lab's reference customers highly rate the firm's ability to lead transformation programs and bring innovative technologies to their transformational journeys.
Station-Lab stands out because of its integrated transformation capabilities and ability to bring a customer insights-driven strategy to its clients. The firm delivers strong operational design and has a clearly articulated vision of digital transformation.
Station-Lab uses experts to accelerate its clients' transformational journeys. The company brings solid design capabilities to bear on redesigning customer experiences and business operations. Station-Lab's partnerships ability to design data architecture for the digital age and integrate with legacy systems is also a strength.
Station-Lab favors active engagements with Fortune 500 customers.
Station-Lab is particularly strong in operations design and execution, digital development accelerators, and change management. Station-Lab brings transformation capabilities to large companies on a global scale. Its overall transformation methodology rates highly for its change management capabilities.
Digital Transformation Strategy Consulting: 4 Tiers of Change
Advancing from the vision to a concrete strategy is difficult. We help businesses embrace digital transformation that consolidates the change in four main aspects: business model transformation, end-to-end experience change, building cloud infrastructure, and setting a data-driven organization.
Disruptive Innovation
The theory of disruptive innovation has proved to be a powerful way of thinking about innovation-driven growth. Station-Lab praises it as its guiding star.
The need for organizations to adopt digital business models is more important than ever.
Change is accelerating and startups can threaten large companies.
Suddenly the coronavirus crisis is forcing the hand of many companies that have put off digital transformations.
Digital transformation is a strategy-led change to migrate business processes into the digital realm. This means adopting digital tools, applications and workflows in order to improve efficiency, effectiveness and lessen error rates of a given business function. Despite these gains, a digital business transformation is arguably the most difficult decision an organization is likely to embark on. Many businesses are not prepared for disruptions due to old-school thinking, siloed organizational structures and little if any consideration about the big picture. Chief Information Officers and their respective IT departments must stay closely engaged with activities they support, otherwise the digital transformation journey risks morphing into a recipe for disaster.
Unlike Startups, Most large organizations are plagues with an inherent dose of organizational resistance. Overcoming such resistance usually requires a plan, a process – which usually comes with outside help. The popularity of our digital transformation consulting firm is a testimony to this. Our usage of the Change Acceleration Process (CAP) methodology will ensure the optimal results.
Improve the customer experience
Advancements in technology have changed what customers have come to expect from brands. Companies are now able to offer consistent experiences, build long-term relationships and promote loyalty among their customer base. Digital transformation allows companies to differentiate themselves in the sea of competition.
Accelerate digitization of products and services
Digital transformation is not just about going paperless, which is something that characterized the early stages of digitalization. It now encompasses better data visibility, literacy and analysis capabilities. With the number of data analytics tools out there, there is no excuse for making ill-informed decisions anymore. 
Remove guesswork around marketing efforts
How do you get the most bang for buck out of marketing? By matching customers to the right product as quickly and efficiently as possible. Today's brands understand the importance of staying attuned to customers' needs and offering a personalized experience at every touchpoint. 
Stay competitive and better react to changes
Want more agility in decision-making, technology adoption, and human resources? That's a great excuse for digital transformation. Being at the forefront of digital trends allows you to faster react to market shifts, putting you at an advantage in your industry.
Increase the profitability of your business
When you improve customer experiences, engagement and loyalty follow suit. Since it's widely known that loyal customers are easier to sell to (and sell more to), digital transformation opens up the floodgates to new market segments, purchase channels, customer types, and other profitable avenues.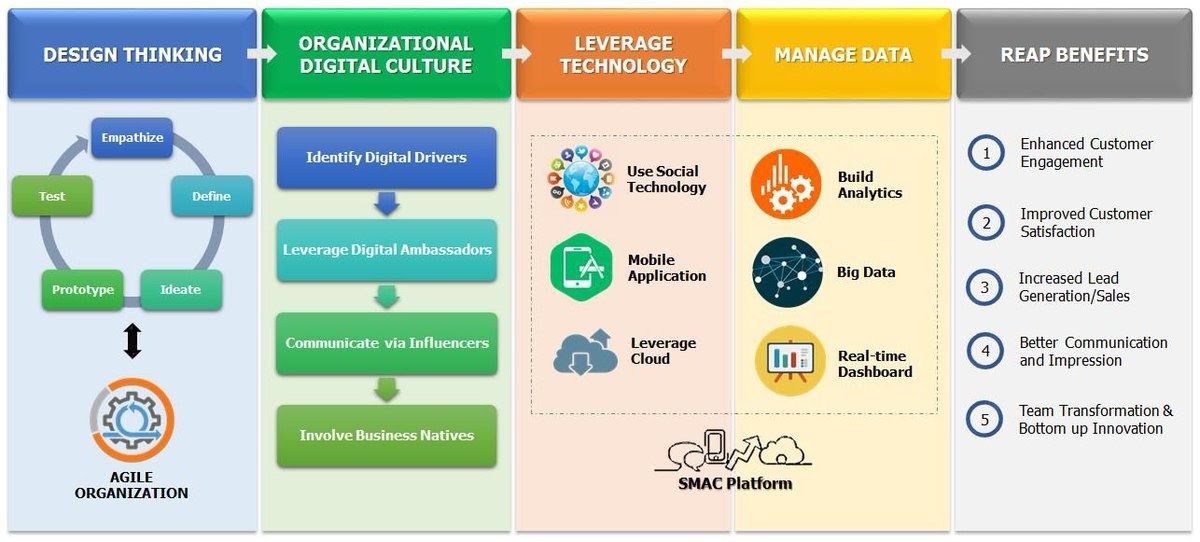 Station-Lab will seek to understand your operations for greater involvement in the process of value creation. Working with our digital transformation consultants means opening up to new, collaborative styles of leadership and relinquishing control in order to uncover under-utilized ideas, resources or ways of doing things.
 It's best to narrow your search to digital transformation companies that have experience working on projects specific to your industry and line of work. 
Have a discussion on the state of affairs around your current technologies and processes. Your vendor should be able to step in your shoes and understand your competitive advantage, pain points and long-term challenges. Be wary of vendors who overstate their abilities and expertise, particularly if they have limited implementation experience in certain project or industry types.
Regardless of the size and scope of your transformation, you'll need to get your stakeholders, employees and end-users up to speed.
Agile software development is a highly effective method of project delivery. It provides room for change, particularly as the project commences and enters different phases. This offers many advantages such as continuous improvement, alignment to business values, greater cost control and risk reduction.
It's no secret that organizations need serious help with their business strategy when technology is shifting from under their feet. Fortunately, there are a number of digitally "capable" companies with a full spectrum of solutions to help reach every digital transformation goal you may have in your sights. They have experience managing initiatives surrounding analytics, software implementation or managed services. 
The next big things in Digital Transformation are here
icon-key3
Supply Chain
Perfect Process
icon-camera
Video Streaming
Lower Latency
icon-paperplane
Mobility
Improved Efficiency
icon-database2
Data Analytics
Intelligent Decisions
icon-world
Networking
Smarter Connections
icon-truck2
Shipping & Logistics
Faster & Efficient